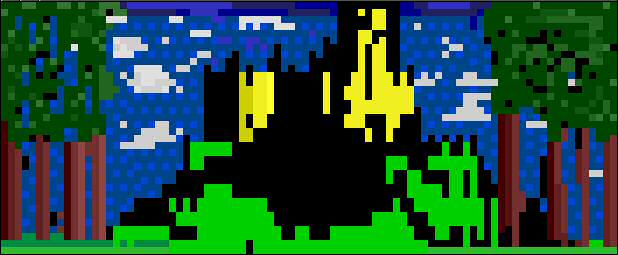 Avatar III - Developer's Pages
Created: Monday, 31st Dec 2001
by Dabhand
I think i've fixed the 'Avatar Gateway goes bye-bye' after a port probe from
http://grc.com
. Huzzah!
I've also updated many of the web pages and reversed the order of some of the tables.
Wishing all players a happy new year!
Created: Wednesday, 21st Nov 2001
by Dabhand
I've been updating the gateway software today. I've added the ability for the gateway to echo back what you typed (primative, yes), so all that you need to do is telnet to port 1099 instead of the normal one. Its not live yet but it will be as soon as i've changed the database update to include errors and events (startup and shutdown type). Also, for your perusal, you can now connect to Avatar on the following address (assuming of course the ICQ thing there in the top left says its connected):
telnet://213.123.248.87
Created: Tuesday, 21st Aug 2001
by Dabhand
I've now added CSS style sheets into the code. They don't appear to work in Netscape Navigator 4.6. *Sigh!*
Created: Sunday, 19th Aug 2001
by Dabhand
Well, I'm currently re-writing this site so that it can be modified a little quicker. I'm also learning about how to use Dreamweaver. Lots of fun but sometimes getting rid of the slashes (/) is *very* difficult!