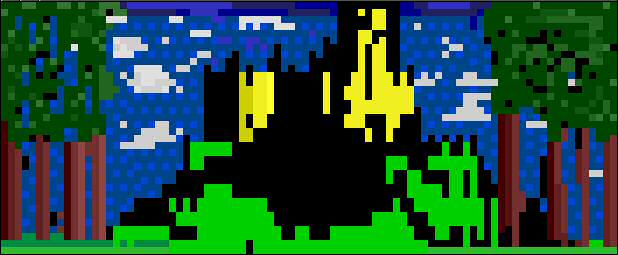 Avatar III - Developer's Pages
Created: Saturday, 2nd Jul 2005
by Dabhand
Well, its been a long,
long
time since my last update here.
We now have a RSS/ATOM feed for the forum via a useful php MOD -
http://naklon.info/rss/about.htm
.
If you need help with setting it up, either e-mail me at
avatar@avatardev.co.uk
or ask on the forum article in question.
Created: Saturday, 8th Jan 2005
by Dabhand
A minor update to the php that powers this page.
New
charts
!
Created: Saturday, 1st Jan 2005
by Dabhand
Well, that was an impressive start to the New Year for those in London. Keep safe!
Created: Saturday, 1st Jan 2005
by Dabhand
Welcome to the new version of the Avatar Development site!
A happy New Year to you all. The main news section is now database driven so hopefully over the next few months i will be able to add new things into it like the ability for others to update this page. At some point I will be also taking a look at the charts, to see if this can be placed into a database item as well. This will then allow you to search for yourself/others and see how you've done over the years!